Symptom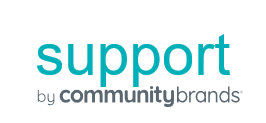 I am a contact on multiple accounts. I can only see one account when I log in to the Support portal. How do I update my account list?
Cause
The Support portal will allow you to have all accounts under one set of credentials, however, the accounts must be synchronized to the same password.
If you are not sure you are registered for all of your accounts, or to register and add additional accounts to your existing profile, send the list in an email to the Support Coordinator.
Resolution
To synchronize your accounts to one password :

1. Log in to the portal from the Support Center landing page with your current credentials.
2. Click the Password Reset//Sync link located to the right of Contact Support under "Administration'.
3. Follow the on-screen instructions to synchronize your accounts.

If after you have completed this process and you do not see all of your accounts or if you run into any errors on the page, please Contact Support.
Article Type
Product Info