Answer
Check if your computer's Operating System is 64-bit or 32-bit by right clicking on Start, choosing System.
The System Type should be displayed in System > Device Specifications.
Right click on Start > Search > type in Control Panel. Choose Control Panel > Administrative Tools.
If your computer is a 64-bit Operating System choose ODBC Data Sources (32-bit), right click and choose Run as Administrator.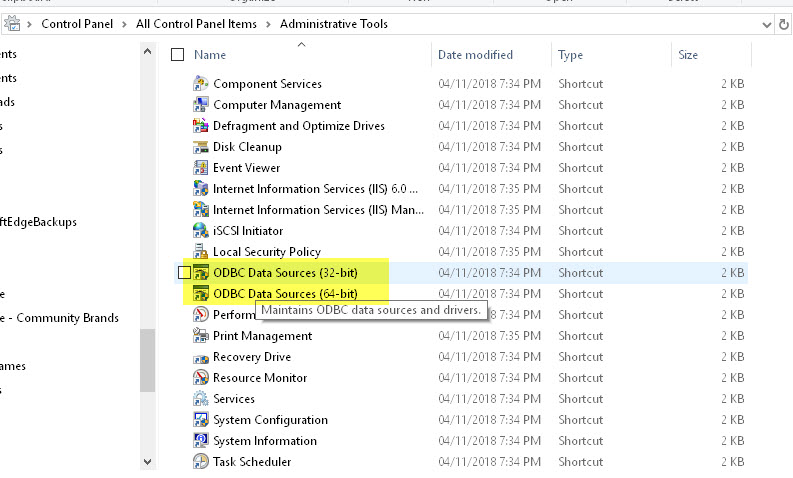 The following screen should appear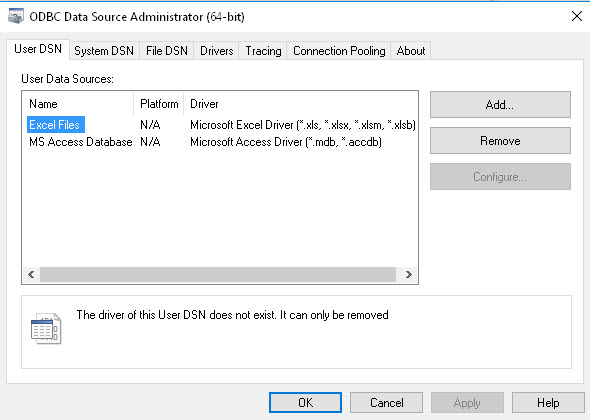 Click on the System DSN tab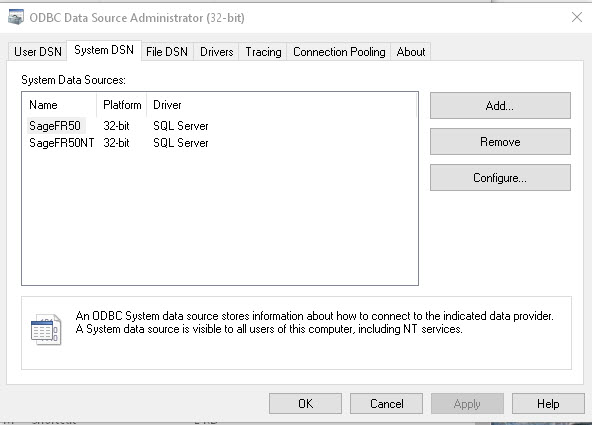 Click Add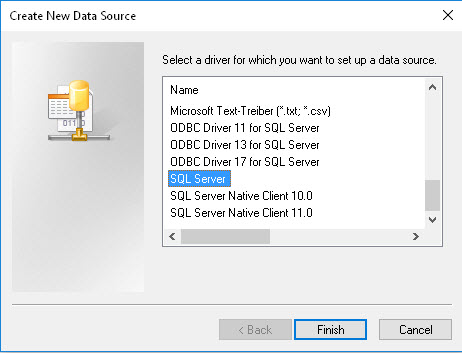 Choose SQL Server (Oracle for Oracle systems) and click Finish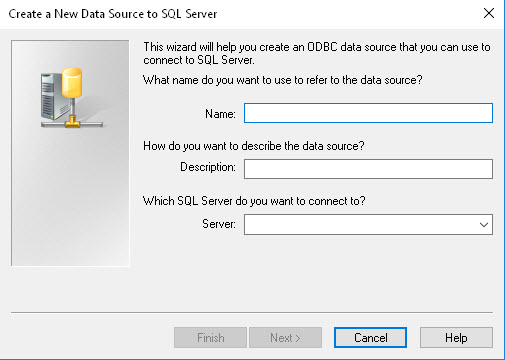 You can enter a Name that describes this is for Crystal Reports.
The Description could be your version of Millennium or the source of the data.
The SQL Server to connect to should be the server name. Check with your IT folks if unknown.
IT can log into SQL Server Management Studio to check on the name of the server and instance of Millennium.
NOTE: If the Millennium database is installed in a SQL Server named instance, include the instance name with the database name (Example: VAW506421-P\MILL78).
Click Next and choose With SQL Server authentication, entering your Login ID and Password.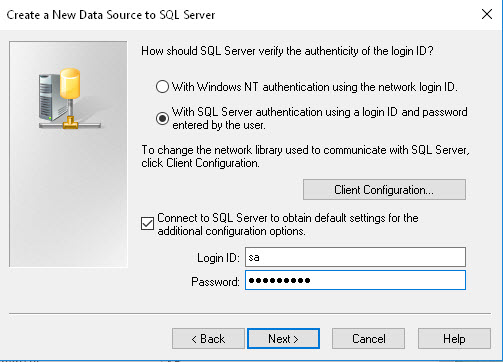 The following screen will appear once you click Next. Replace Master with the database name for Millennium data.
Leave defaulted boxes checked as is.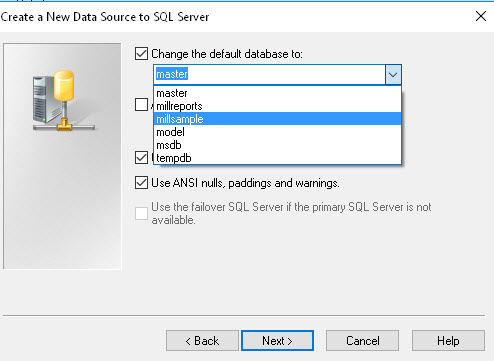 Click Next. Clear the Perform translation for character data checkbox. Click Finish.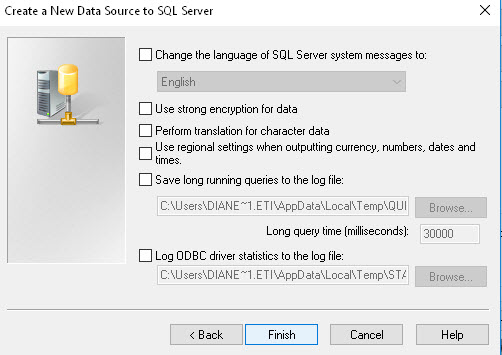 The final screen will allow you to test this connection.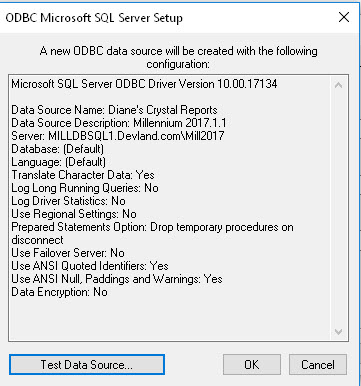 Click Test Data Source....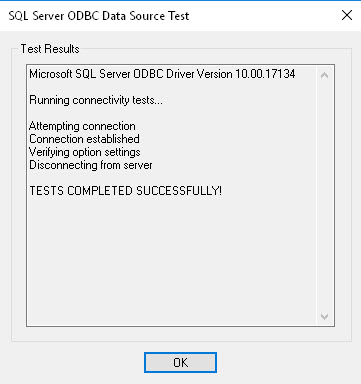 If test is not successful, speak with your IT personnel as the SQL services may need to be restarted on the SQL server.
Article Type
Product Info